News
Mud ep – Yuuyu Aensland ASR014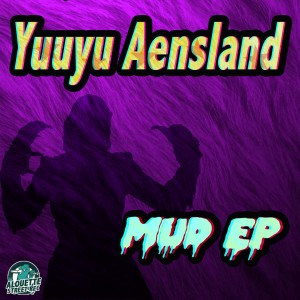 Trap – Glitch – Bass Music
EP ASR014 All Right Reserved © 2015
Yuuyu Aensland is a Beatmaker & DJ living in Makai (Pandemonium) near Japan.
Y.A. productions are influenced by Trap, Glitch or Dubstep music. In 2011 Yuuyu released a 1st Album « Her Memories » couples of years later, Yuuyu Put out 2 EPs  « Export » and « This EP » on bandcamp.
Today, Yuuyu Aensland release a fresh EP called « Mud » on Alouette Street rec, pure basslines, strong beats, wicked melodies, out on Bandcamp and most plateforms.
Available now on: