# Skatta – Uk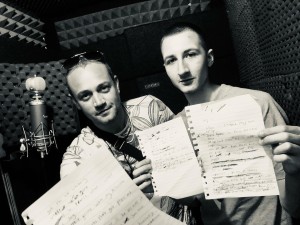 Hey im SkattaOfficial ,
It all started out back in 2008 , I started out in the Genre of UK 'Grime' I did a couple songs with a friend called hezron at a local artists house named lurkah we started making a couple songs here and there just to get abit of reputation but nothing came about of it , Until early 2009 as i progressed , So one day i was walking home from school with my girlfriend and lurkah shouted me and said yoo ive got an mc name for you i was like what what tell me aha , he was like your name is 'Skatta Kid' i was like yh that fits me perfect , So later on that year i worked hard making truck loads of underground grime music with alot of different artist from my city and got alot of friends involved such as Kronic , Autherize. (Coventry) WEST MIDLANDS.  In the summer of 2009 me and back to back brothers of the grime scene SkattaKid & Paranoize met a group called REAL TALK MOVEMENTS
they liked our style and what we were doing with our music , So H of RTM asked us (SkattaKid&Paranoize) to go to the studio after school one day to get a song done , So we did & met the likings of Krisis , Cmo ,Lil J.dot , JBeezie , Parker , A Kid, And others of the team we made this song it featured Skatta Paranoize Ft. Krisis & Cmo It Was A Banger.
Booking: info@alouettestreet.fr