# Parallax – Uk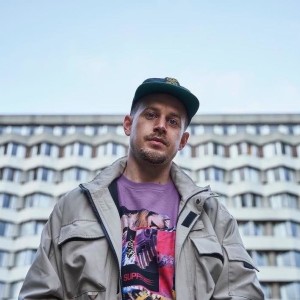 Parallax is an east London based conscious and lyrically adept emcee and producer. He's been recognised by names such as Raekwon, Mr Scruff, Guilty Simpson, Diamond D and more, which could be one of the reasons he's sold physical copies of his debut EP "Depth Perception' in twelve countries!
Parallax has toured up and down the UK aswell as internationally supporting legends such as Dead Prez.
Parallax est un rappeur et producteur basé à Londres, il mélange Hiphop de l'âge d'or avec le rap britannique de la nouvelle génération.
Des bangers à haute énergie, rap conscients pour détruire les scènes.
Parallax s'est produit à travers le monde en soutenant de grands noms tels que Ghostface Killa, Dead Prez, Necro, Rodney P et Skitz et bien d'autres….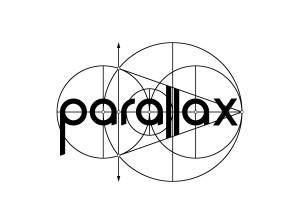 Booking: info@AlouetteStreet.fr